And away we go again - Round 9 of ABC Wednesday, courtesy and brainchild of Denise Nesbitt! Last round, I focused on "destinations," ones that I had actually visited (except for the letters X and Z).
I took my time thinking about what to do for this round, and last night I had a brainwave. I hope you enjoy what I'm going to do. Let me explain.
When I taught Grade 4, I had to teach Grammar. Now, most people will groan when they have to study parts of speech, sentence structure, and writing paragraphs and essays. I, however, LOVE grammar and wanted to make it fun fun fun for the kids. So after we learned about nouns being a
person, place, or thing,
I explained that nouns can also be words that express a feeling or an emotion. I also introduced them to the literary devices of similes and metaphors and then incorporated the entire thing into a fun exercise of writing a poem about a feeling or emotion.
We used the 5 senses of sight, sound, smell, taste, and touch to make up similes. The beginning of the poem needed to have a colour and the end had to be a metaphor. We practised in class before I gave the go-ahead to the class, and I was absolutely AMAZED at the creativity from each student. To incorporate other aspects of their learning experience (using the computer, learning to type plus Art), each child was allowed to choose a font and typed up their poem before gluing it to an appropriate piece of coloured construction paper. I then had them laminated before displaying them in the hallway outside the classroom.
One parent was so impressed with this exercise, she wrote her own poem of thanks to me as her child's teacher using this same format. I have that note to this day. I hope you enjoy my attempt at doing what I taught all my fourth graders:
AMAZEMENT

Amazement is white light.
It looks like fireworks lighting up the sky.
It sounds like a baby's first cry.
It smells like fresh-baked apple pies.
It tastes like the fair's French fries.
It feels like a hug from my favorite guy.
Amazement is the aurora borealis at night.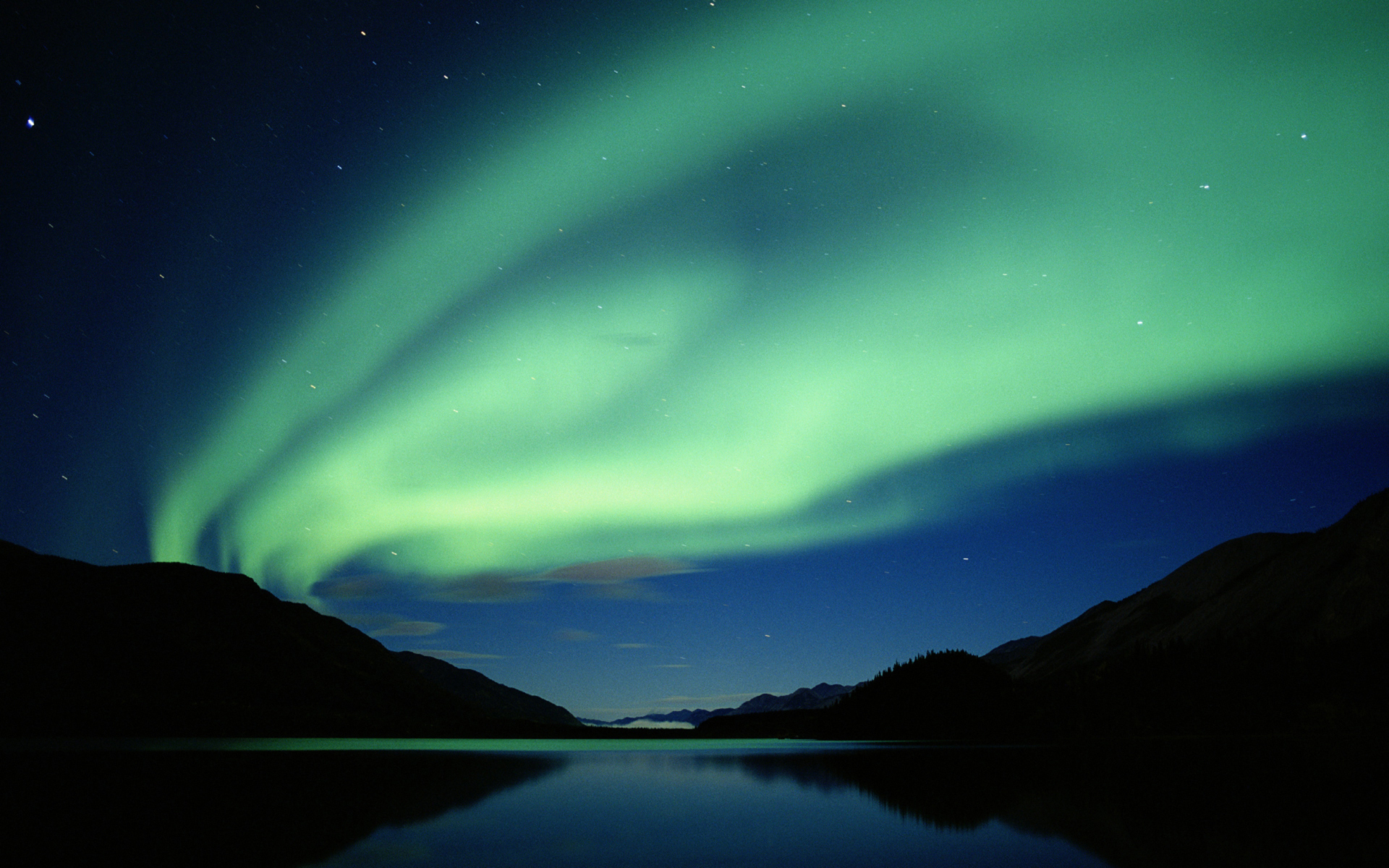 To view other contributions or to join in,
just click here
and you'll be taken to the homepageof ABC Wednesday.