Life has been a blur lately. Since March 26th, when Lorne was diagnosed with colon cancer, he's had many tests done and had surgery exactly one month later. That was
quick
!

After the surgery, the specialist told us everything looked good, but we had to wait for the biopsies of the nodes to be 100% sure he wouldn't need any further treatment.
In the meantime, Lorne healed up very quickly and pushed himself to get out and mow the lawn (it's a small lawn) a week later. He even did a bit of gardening, even though he's still sore. We thought he'd been blessed with a quick recovery.
Thursday evening, the doctor phoned with dreaded news - they found two malignant spots in the nodes from about twenty they checked. Therefore, Lorne is going to need chemotherapy. It didn't take me long to fall apart. On Friday, I was physically ill and by Sunday, I couldn't even get out of bed because of terrible nausea.
Monday, Lorne had another CT scan and saw his GP who said he was amazed as his
quick
recovery! Today he is seeing the oncologist to discuss his tr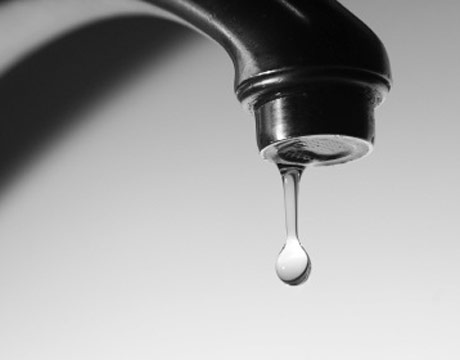 eatment.
Quick
action, I'd say, from the medical profession!
I know it's Lorne's journey, so-to-speak, but I have my own journey to take along with him. And I
quickly
realized that I need help, too. It seems a faucet has grown just above my eyes and it's constantly leaking! So, I went to the Delta Hospice Center to request counseling for myself. I need to know how to deal with my own emotions while at the same time, be supportive of Lorne and his fears.
Let's hope and pray that Lorne's treatment will be
quick
and that he'll be given a prognosis for a long life to come.