ABC Wednesday is up to the letter
R
in this fifth go-round, hosted by
Denise Nesbitt
. Check out other participants' ideas on each letter of the week by
clicking here
.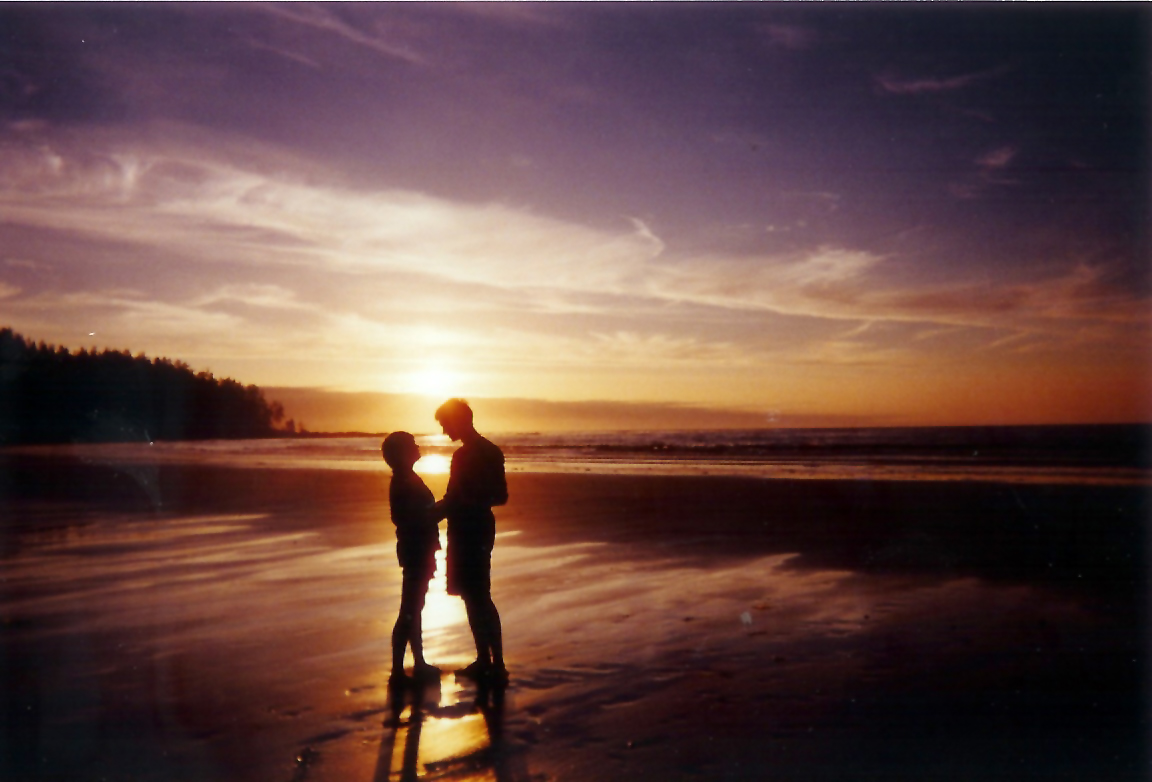 Romance
is a general term that refers to the attempt to express
love
with words or deeds. Within the context of "romantic love" relationships, it usually implies an expression of one's love, or one's deep emotional desires to connect with another person. So how does one express love towards another? Verbal expressions like "I love you," "I adore you," "I want to make you happy," "You make me so happy," are typical. Showing love towards another person in deeds could be expressed through bringing unexpected gifts like flowers, or through making a special meal, taking the loved one out for the evening, or simply by holding hands.
However, eventually,
reality
sets in.
Reality
, in everyday usage, means the state of things as they actually exist. No matter how deeply a couple is in love, they still have to face the fact that the garbage needs to be taken out, bills need to be paid, one or the other will get sick, one might lose a job, or one might snore.
Romance that survives reality can become an enduring
relationship
that involves a level of interdependence. People in a relationship influence each other by sharing their thoughts and feelings and by engaging in activities together. Because of this interdependence, most things that change or impact one member of the relationship will have some level of impact on the other member.
Yes, reality has intruded upon our romance, but that was to be expected. Now, we're working on developing that enduring relationship that will hopefully surpass all the doubts and fears that constantly creep into our lives. The bottom line is that we love each other.