When I read these in the paper today, I thought I just HAVE to share them. They are
hilarious
.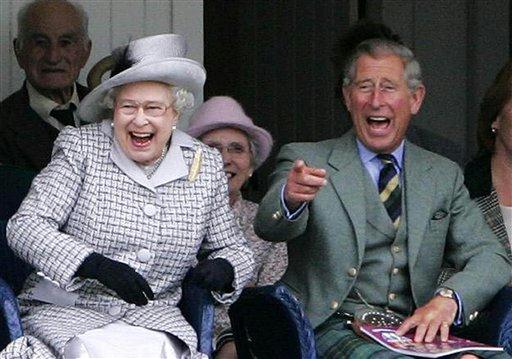 From Brooke Shields
:
Smoking kills. If you're killed, you've lost a very important part of your life.
From George Dubyah
:
I have opinions of my own - but I don't always agree with them
.
From Ivana Trump
:
Fiction writing is great. You can make up almost anything.
From Ted Turner
:
If I sold all my liabilities, I wouldn't own anything. My wife's a liability, my kids are liabilities, and I haven't sold them.
From Christina Aguilera
:
So, where's the Cannes Film Festival being held this year?