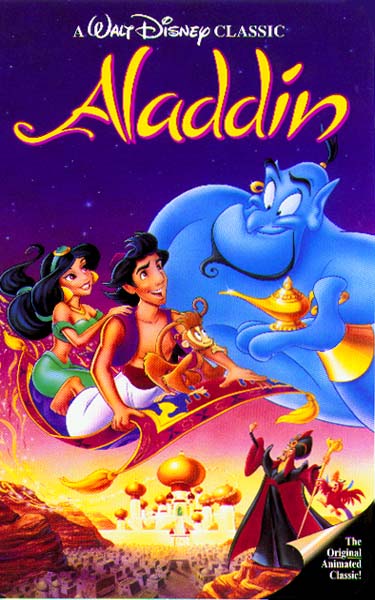 I just discovered a new idea from
mrsnesbitt'splace
where you post a photo using letters of the alphabet. Apparently, it's already gone through the alphabet and they're starting at A again. I like the idea so thought I'd join in.
So my thought for the letter A is Aladdin. My daughter loves the movie and sings the song
A Whole New World
all the time. She's an awesome singer and does both parts - Jasmine and Aladdin - and when she gets going, I stop everything just to listen to her. So here's a photo of Aladdin and check out the youtube video of the song at
http://www.youtube.com/watch?v=E2CVLWOoNsY
.